News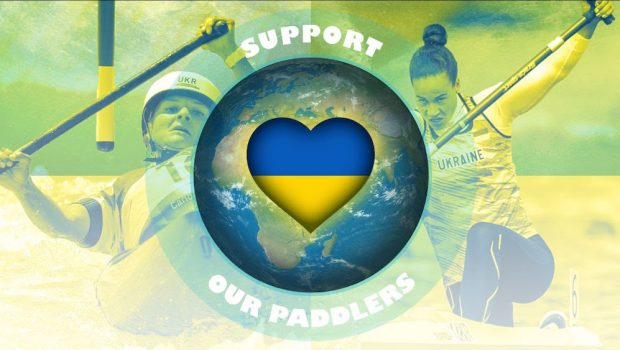 Published on March 12th, 2022 | by Paddleworld
ICF Announces Support for Ukraine's Canoeing Community
National Canoe Federations from throughout Europe have opened their hearts to fellow athletes from Ukraine, with offers of free accommodation pouring in.
But the situation is still dire for the athletes, who have no access to funds because money transfers within Ukraine have been frozen.
International Canoe Federation President Thomas Konietzko met more than 120 Ukrainian athletes currently stranded in Turkey because of the conflict in their country.
Mr Konietzko told the group of 51 senior athletes, 51 juniors and 25 paracanoe athletes that federations had reacted generously to the call for assistance.
A large part of the team will head to Romania, where the local federation has offered accommodation and full board free of charge in their high performance centre.
Another group of athletes will head to Bulgaria, while junior athletes have been offered places in Poland, Hungary, France, Germany and Estonia.
Mr Konietzko said accommodation was still needed for 25 paracanoe athletes, five who are in wheelchairs, but he was confident the community would rally together.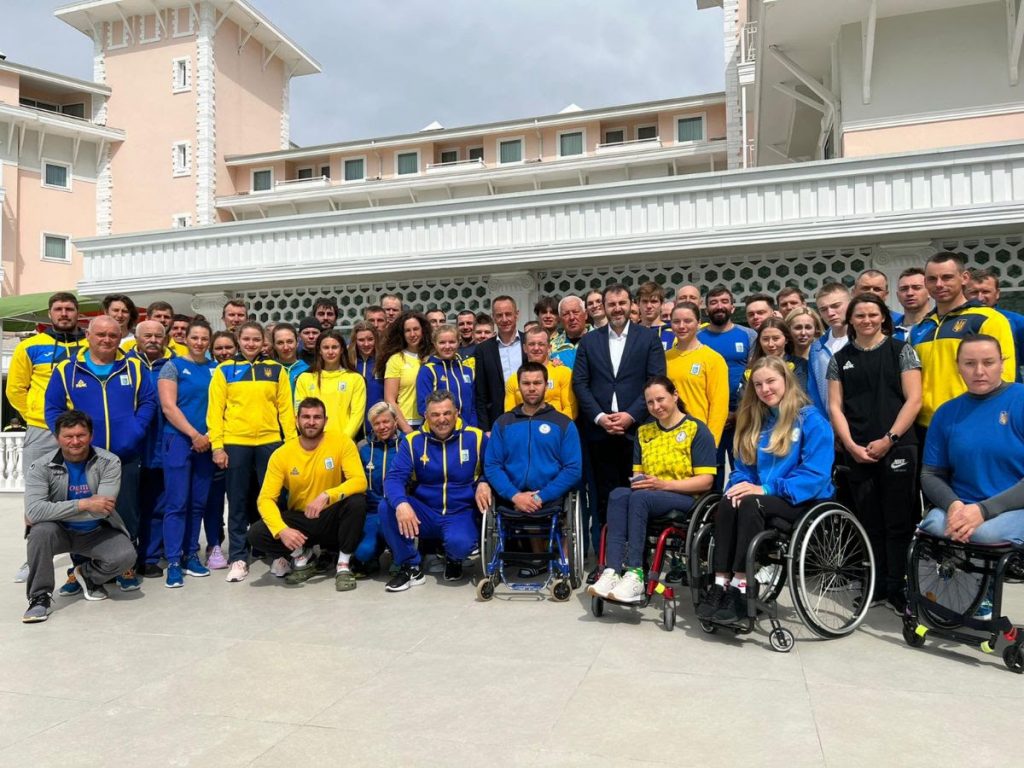 "The generosity of our friends at the Romanian Canoe Federation and other federations throughout Europe is something we should all be very proud of," the president said.
"Within hours of this crisis unfolding, offers began flooding in. It certainly brought some smiles to a group of athletes who are doing it very tough at the moment. They all have family and friends still in Ukraine, so every day is full of worry and distress for them.
"I urge our canoeing family to continue to step up to support Ukraine. Unfortunately this crisis may not be over for a long time, so we need to provide as much help as we can."
A bank account has been established where donations can be made to assist Ukrainian athletes and their families. More details can be found here.