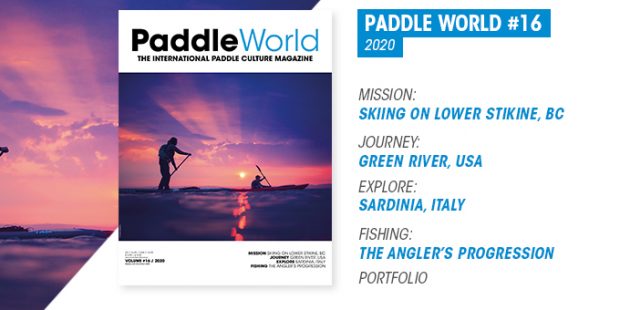 PADDLE WORLD ISSUE #16 – 2020
PADDLE WORLD ISSUE #16 – 2020
An annual special issue dedicated to all paddlesports: sea kayaking, canoeing, recreational paddling, lake touring, kayak fishing, family paddling and beginners. Focused on the visual aspect the sport, Paddle World brings high quality photography, thoughtful articles and very creative lay out. Essential reading for all paddlers worldwide.
TABLE OF CONTENT: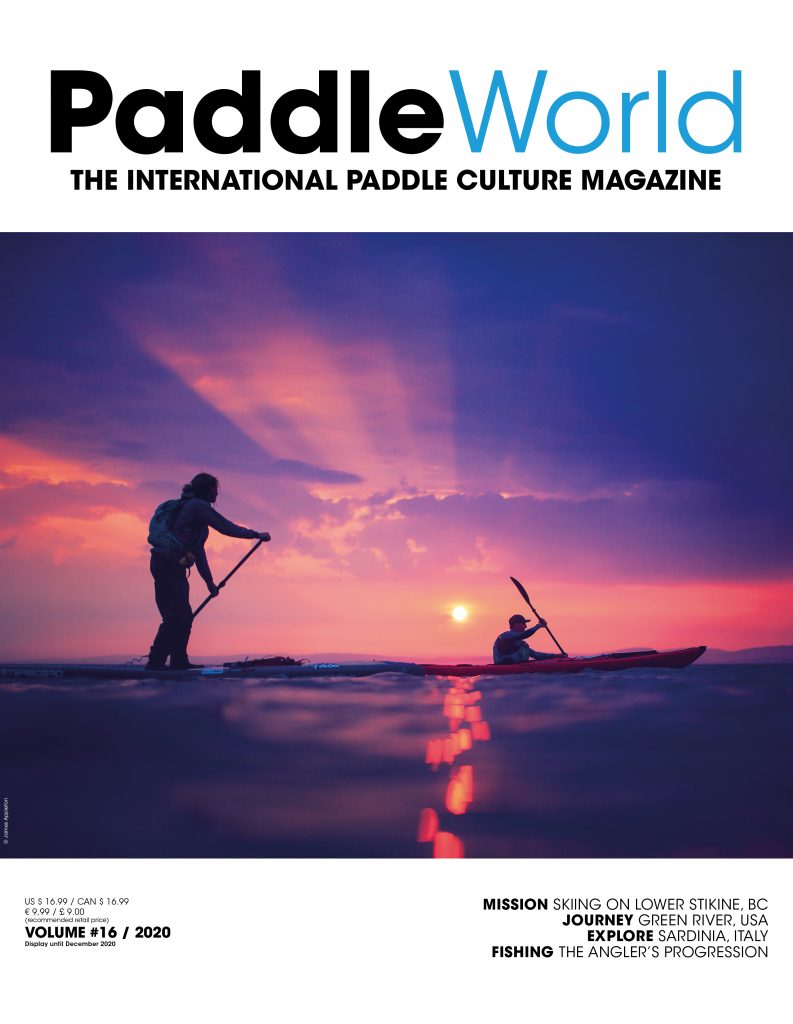 MISSION SKIING ON LOWER STIKINE, BC
The Stikine River has a storied history, from the legendary whitewater of its Grand Canyon to the awe-inspiring beauty of its lower reaches. Join Jasper Gibson and friends as they write their chapter on the Stikine with a multi-sport sea kayaking and skiing mission in a wilderness one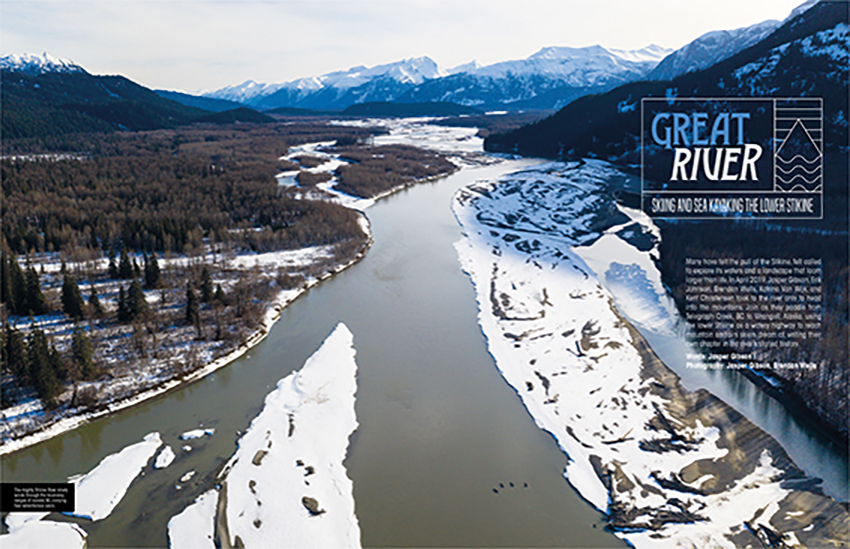 JOURNEY GREEN RIVER
For author Björn Nehrhoff, canoeing along Utah's Green River was like paddling through the wild west of days gone by. Come along for this classic canoe trip on Stillwater Canyon.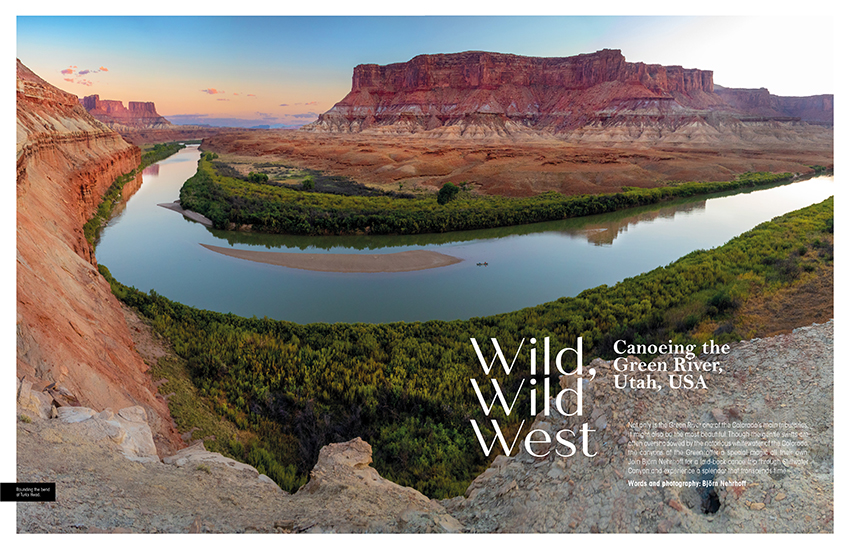 EXPLORE SARDINIA, ITALY
Sardinia, famed isle of luxury and glamor. Yet, for the venturesome, there is a simpler side to this island paradise. Comb lesser-known beaches and revel in the island's raw beauty to find out why the Kellett family found Sardinia to be best explored by sea kayak.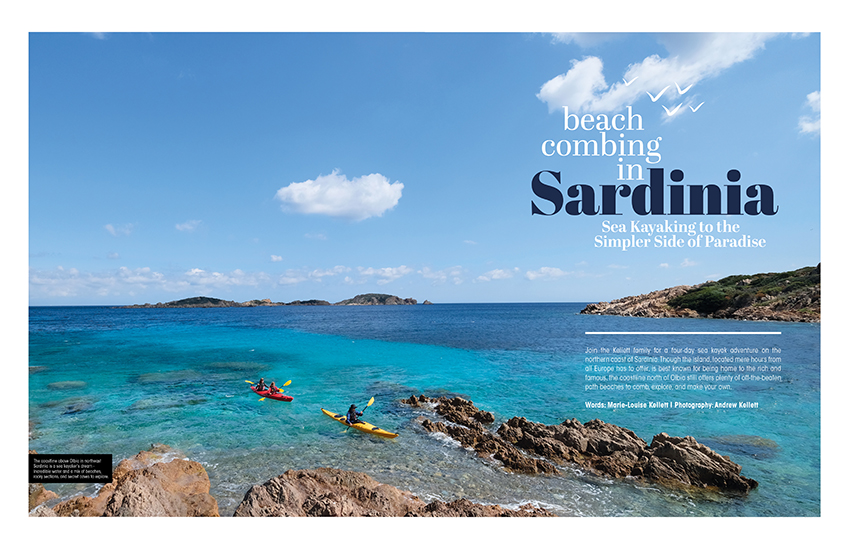 FISHING THE ANGLER'S PROGRESSION
Kayak angling is one of the fastest growing sports in the world. Jackson Kayak's James McBeath shares a few tips, tricks, and hard-earned lessons for anglers as they inadvertently become kayakers in their search for the next catch.