News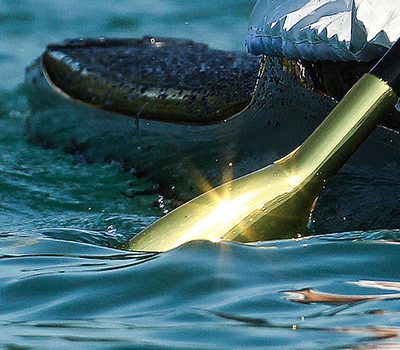 Published on April 7th, 2022 | by Paddleworld
ICF announces world title hosts for 2026
The continued growth of paddling sports in North America has been underlined by the awarding of several International Canoe Federation world championships for 2026 to Florida and Oklahoma.
Among the successful bids presented to an ICF online board meeting on Saturday was a proposal for a first-ever combined canoe marathon and stand up paddling world championships in Sarasota, Florida in 2026.
Oklahoma in USA is already hosting this year a combined SUP and canoe sprint Super Cup.
Sarasota also successfully bid for the 2026 ICF Junior and U23 Canoe Sprint World Championships, and the 2024 ICF Stand Up Paddlng World Championships.
In another major coup for the American Canoe Association, the ICF Canoe Slalom World Championships will return to North America for the first time since 2014, with Oklahoma set to host the 2026 titles.
The 2026 ICF Canoe Sprint and Paracanoe World Championships will be held in Poznan, Poland, for the first time since 2010, while another Polish city, Krakow, successfully bid for the 2026 ICF Junior and U23 Canoe Slalom World Championships.
Krakow also won the right to host the 2025 ICF Canoe Slalom Masters World Championships.
The 2024 ICF Paracanoe World Championships and Paris 2024 Paralympic qualifier will be held in Szeged, Hungary.
Wascana Lake in Canada successfully bid to host the 2026 ICF Dragon Boat World Championships, while the 2025 ICF Canoe Freestyle World Championships were awarded to Plattling/Bavaria in Germany.
This year's ICF Canoe Sprint Masters World Championships will be held in Bydgoszcz, Poland.
The two-day ICF board meeting also endorsed the executive committee decision to suspend Russia and Belarus from all competitions following the invasion of Ukraine, and also received an update on the ongoing support being provided to Ukrainian athletes and their families.
The board approved an updated Covid protocol for events this year, and also agreed unanimously to join with Paddle Australia on a major legacy project for the planned canoe slalom venue for the Brisbane 2032 Olympics.