ICF News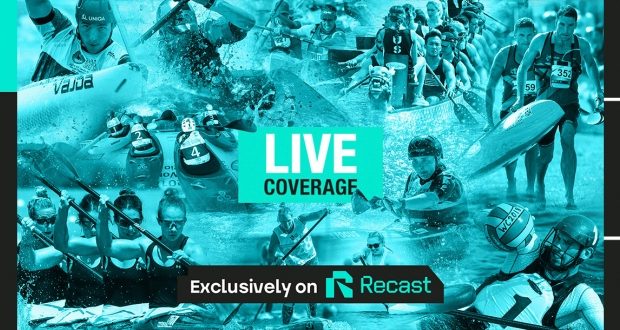 Published on April 14th, 2023 | by Paddleworld
ICF Launch New Channel on Recast for Exclusive Live Coverage
The International Canoe Federation announced yesterday an exciting new chapter in the broadcasting of global paddle sports. A new channel for the broadcasting of all major events!
From the start of this season, the ICF will be moving the live broadcasting of all major events exclusively to Recast, an innovative platform which will enable the ICF to further develop paddle sports into the future.
Recast is a live and on-demand streaming platform which will provide fans with the option to secure access to live coverage and events using credits obtained by engaging with content and products on the Recast platform.
Just by signing up to Recast viewers will gain credits providing direct access to the live action. The registration process is simple and the service can be accessed from any device.
Viewers will then have access to top-quality broadcast streaming provided by ICF.
Fans can gain additional credit in the Recast platform by watching adverts, enhancing their profile, sharing content and inviting friends. In addition there is the opportunity to purchase credits directly.
This is an exciting milestone in the history of broadcasting canoeing events," ICF President, Thomas Konietzko, said.
>You can learn more about Recast, and how it can work for you in this FAQ on the ICF website<