Events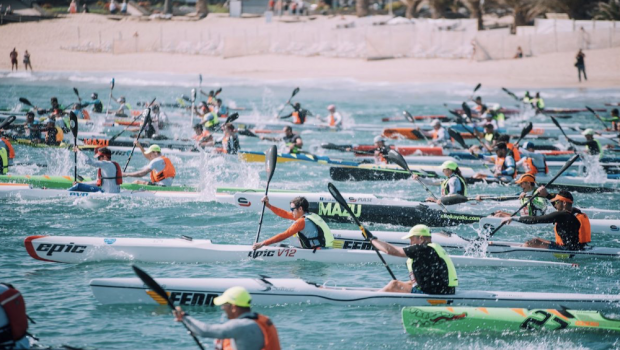 Published on July 2nd, 2021 | by Paddleworld
INDUSTRY NEWS: ICF Ocean Racing World Championships Begin This Weekend in Lanzarote
The 2021 International Canoe Federation ocean racing world championships will begin this weekend in Lanzarote, Spain, with more than 200 athletes set to take part.
Many of the world's best athletes will take part in the fifth ICF world titles, despite travel restrictions and Covid lockdowns preventing some athletes from travelling. Defending world champions from 2019, Sean Rice of South Africa and Danielle McKenzie from New Zealand, are among the athletes who have not been able to head to Spain.
The men's field will include two European champions and two European silver medalists, headed by 2018 champion Esteban Medina of Spain and teammate and 2016 champion Walter Bouzan.
The women's field will be headed by South Africa's two-time world championship silver medalist, Michelle Burn, and by Spanish European championship silver medalists Amaia Osaba and Judit Verges Xifra.
Race days for the world championships have been set down for Sunday, Monday and Tuesday, depending on conditions. There will be racing in senior, U23 and junior divisions for both men and women.
Lanzarote has hosted the Atlantic Ocean Surfski race for four consecutive years, from 2017 to 2020, regularly attracting the best ocean paddlers in the world.
The racing will be livestreamed on the official event website and the ICF webpage. A media guide is available here.