News & Videos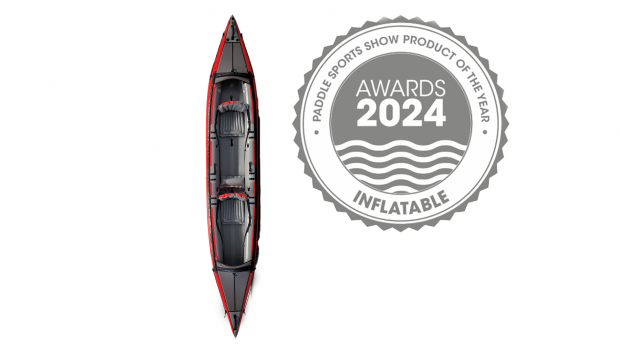 Published on November 16th, 2023 | by Paddleworld
Inflatable Award Winner | Gumotex Seashine | Product Of The Year Awards 2024
Gumotex won the Product of the Year Award in the Inflatables category for their Seashine, an inflatable kayak with some cool new features we haven't seen before including its v-shaped drop-stitching!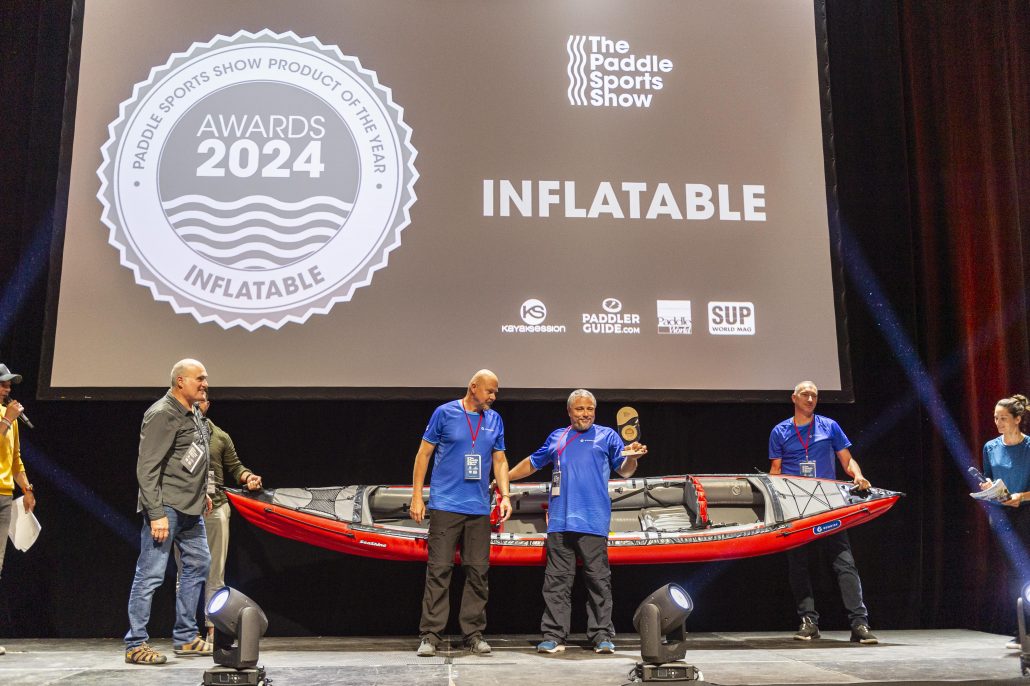 The main innovation of this kayak from Gumotex is it's V-shaped drop-stitch rubber based bottom on the 2/3 of the boat converting to flat stern part. The V-shaped part improves the speed of the boat and helps to break through the waves easily. The flat stern part on the other hand ensures also great stability. In short, shaping the bottom of the kayak is the next step in Gumotex rubber drop-stitch evolution increasing the performance of the boat and still keeping all the advantages of the inflatable construction and rubber coated textile material.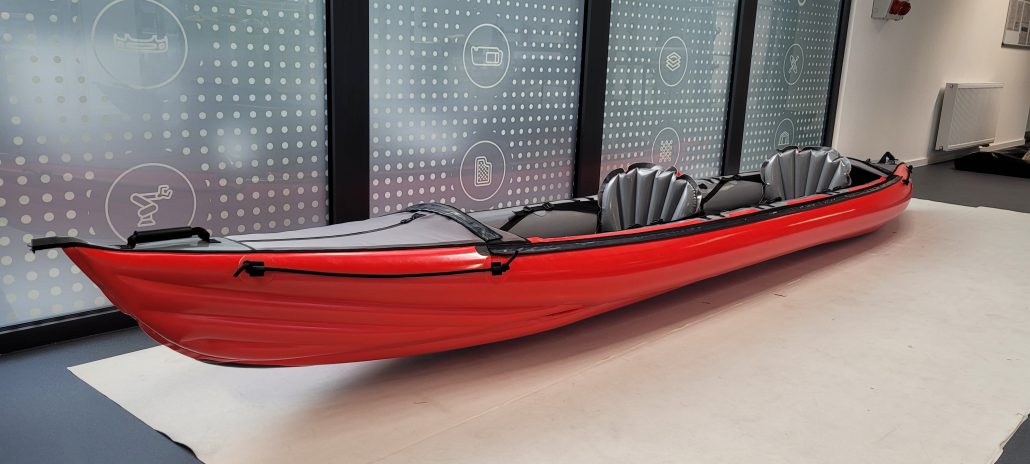 « In addition, we equipped the kayak with 2 seats of brand new construction using the push-push valves for easy inflating. »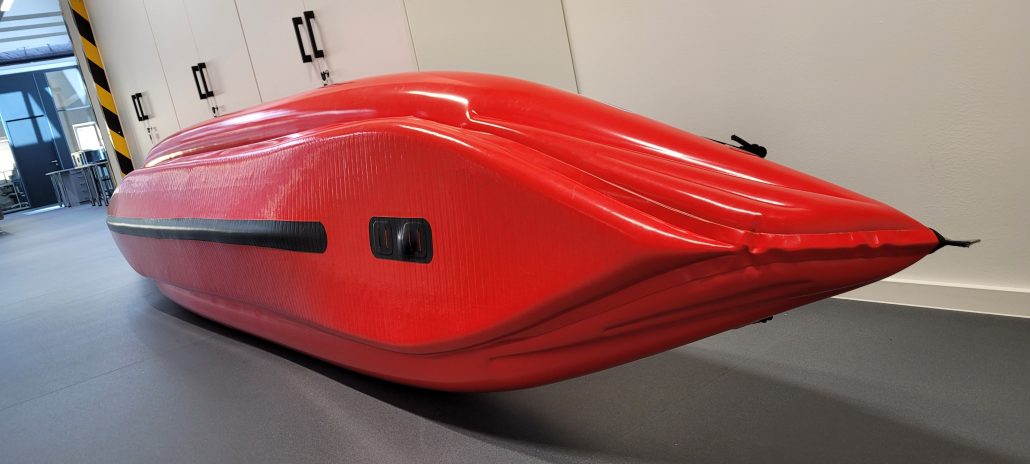 The kayak can be used as a double or single seater, the adjustable positions of the seats are prepared to provide enough space for both paddlers, and also to maintain ideal weight-point position. Optional installation of steering rudder kit or the optional deck, double or single, makes the Seashine a great and practical touring sea kayak. The bow and stern of the kayak are covered by short decks deck with waterproof zippers.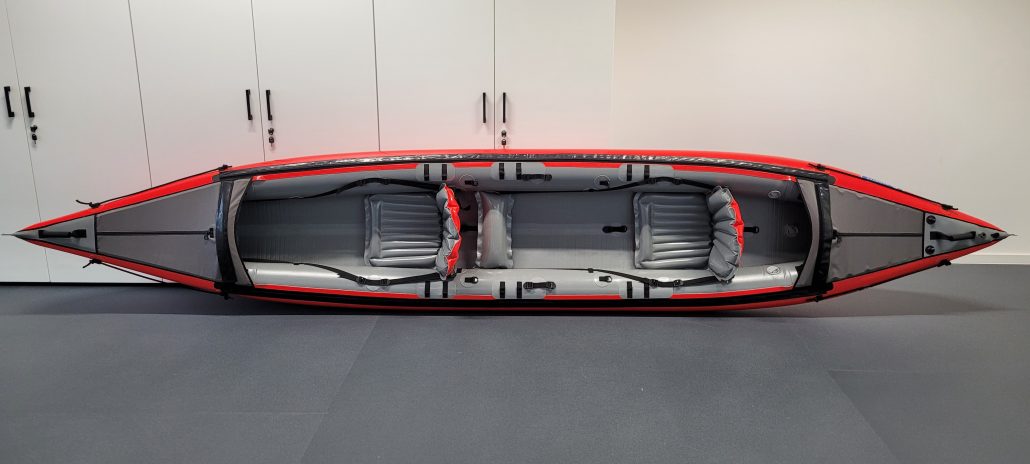 Specs:
Seashine
Length: 470 cm
Width: 82 cm
Weight: 18 kg
Capacity: 250 kg
For more info on the Gumotex Sunshine, go to: gumotex.cz