News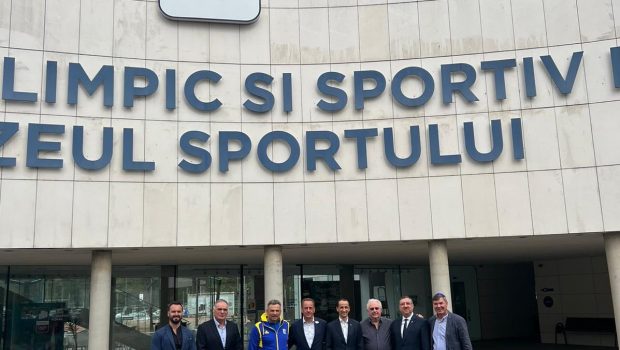 Published on April 8th, 2022 | by Paddleworld
Konietzko thanks Romania for incredible support of Ukrainian athletes
International Canoe Federation President Thomas Konietzko has personally thanked the Romanian Canoe Federation and local community leaders during a visit to the region for their outstanding support of Ukrainian athletes during the ongoing crisis with Russia.
Mr Konietzko met leaders from the Romanian Federation, the Governor of the Ilfov Region where the Ukrainian athletes have been based, as well as the Romanian sport minister and deputy sport minister and the President of the National Olympic Committee.
He also spent time talking with the athletes who have found sanctuary in Romania after the Russian invasion of their homeland, and promised to continue working to ensure their safety and wellbeing for as long as it takes.
"I took the opportunity to express the gratitude of not just the ICF, but the entire canoeing community, to the Romanian Federation and the Romanian Government for the generous support they have shown this group of athletes who, through no fault of their own, have found themselves stranded," Mr Konietzko said.
"It is an incredibly complex and costly operation, but to see first hand how well everything is working is very impressive.
"We still need support from the rest of the canoeing community though. Everyone has been generous so far, but the battle is not over."
Mr Konietzko said in the short term there was a need for motor boats to help with flatwater training, and in the longer term money would need to be found to help send the Ukrainian team to canoe sprint world cups in Racice and Poznan.
"It will be a tremendous sight for the world to see athletes in Ukrainian colours competing at our ICF world cups, but we need support to help pay for accommodation and transport to the competitions," Mr Konietzko said.
"So please, if you can donate, go to our GoFundMe account and help out. Every little bit will help."
Mr Konietzko took the opportunity during his visit to discuss with his Romanian hosts the future development of canoeing in the region.
The news from Romania follows confirmation earlier this week that a group of Ukrainian paracanoe athletes who had been stranded in Turkey have been safely relocated to Nancy in France.
Through the generosity of the French Federation and the local community the athletes will have access to full board and paracanoe training facilities.
"A huge thank you to our friends at the French Federation, but also to our colleagues at World Rowing, who helped make sure this relocating occurred," Mr Konietzko said.
"The city of Nancy will be stronger for having the presence of this group of very focussed and determined athletes in their neighbourhood, and we thank them for their hospitality."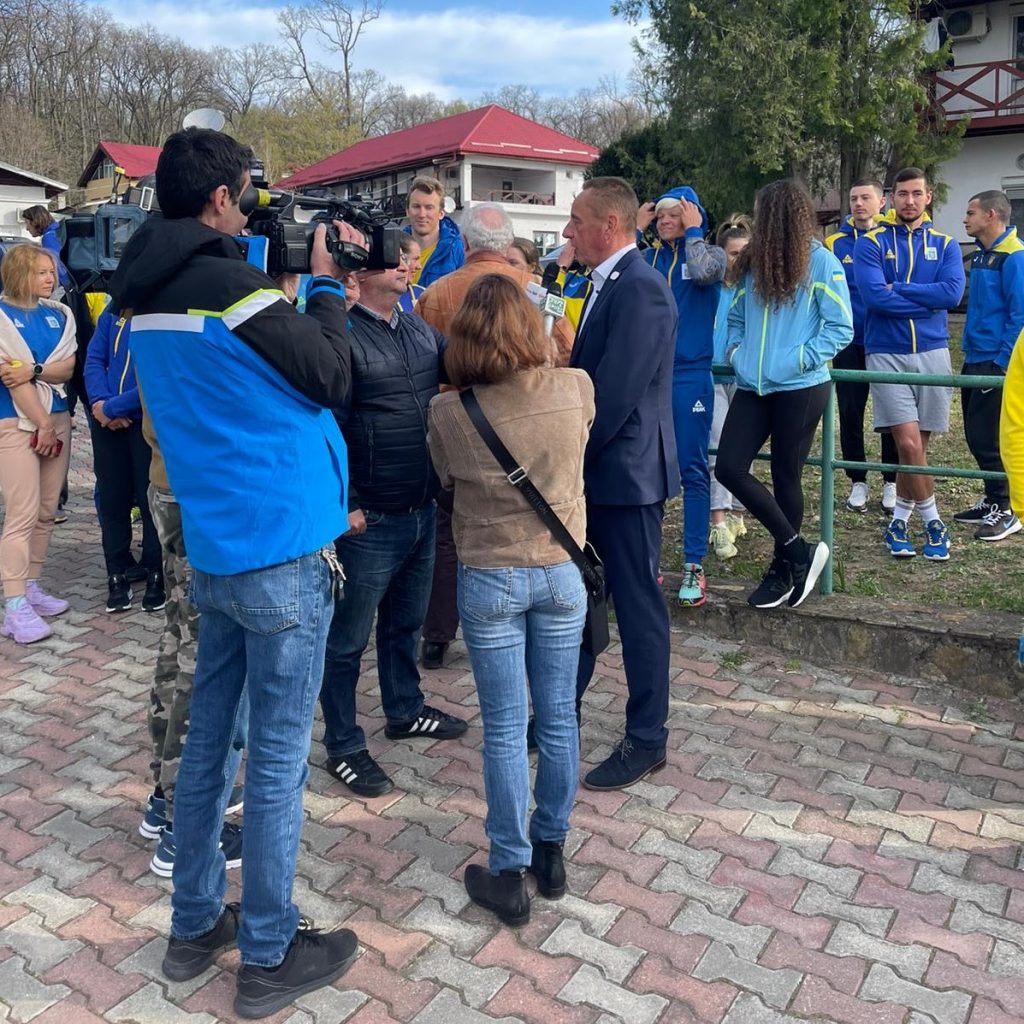 The GoFundMe page established to raise donations for stranded Ukrainian athletes and their families can be found here.