New Gear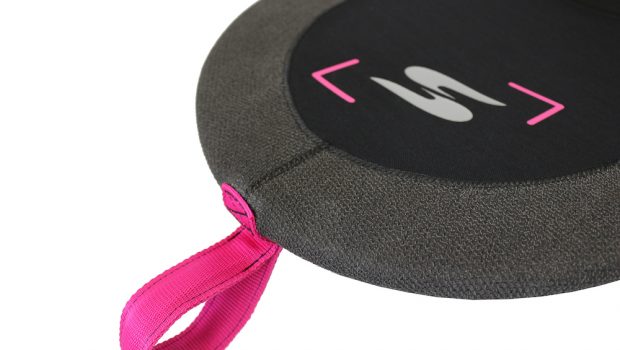 Published on April 13th, 2022 | by Paddleworld
Product Spotlight – Sandiline 2022
We got in touch with Marco over at Sandiline to see what new and exciting products they have coming up in 2022 and the future! If you ask us, it looks like an exciting year for Sandiline!
What new do you have coming out this year?
This year we have a lot of new kayak products coming out, especially the new EXTREME and COMPETITION collections.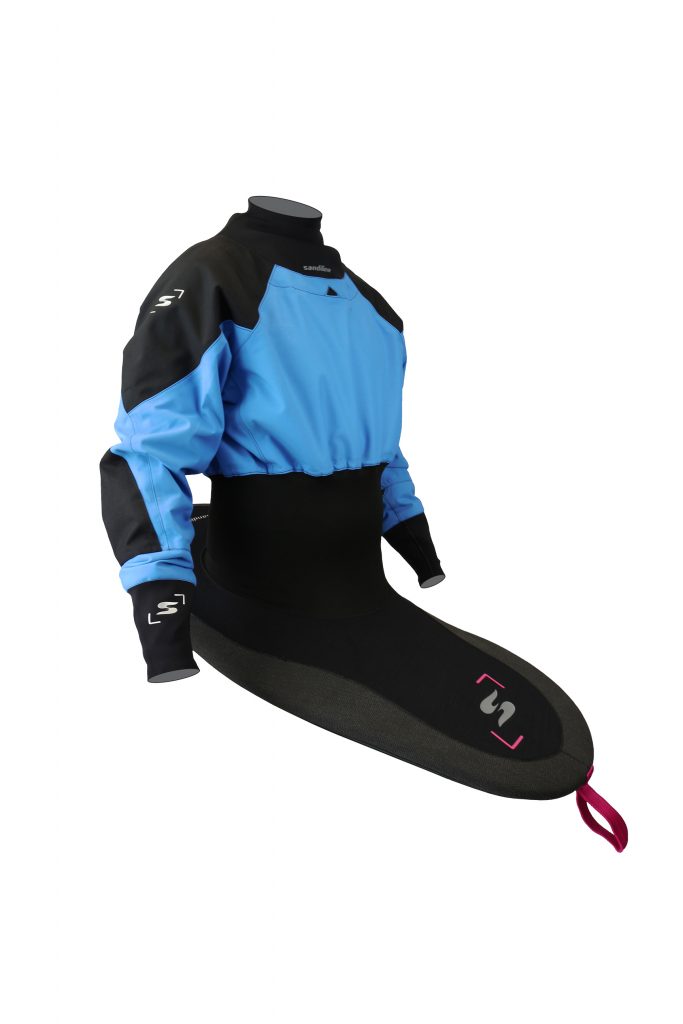 What are you particularly excited to post this year?
We are very enthusiastic about our collections, we have done a great work of research and development to arrive at innovative technical solutions. For example, we conducted tests on the water to analyze the movement of « the kayaker » in order to design the shape in the most efficient way possible.
Our new EXTREME garments (Drysuit, Jacket, Pants) have been updated with many small details to improve them and make them even more resistant. In addition, the cut has been completely changed, thus increasing performance and comfort throughout the collection.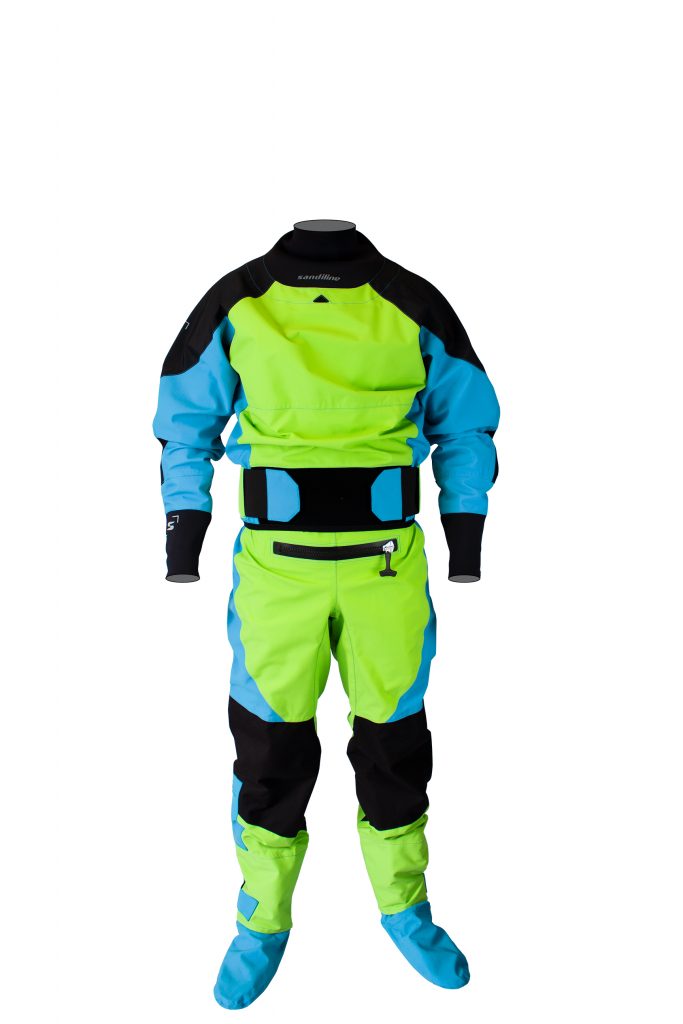 When and where will it be available for purchase?
The new products will be available as they go into production, we can say that the whole new collection will be completely available from the end of summer 2022.
They can be found for purchase directly through our website www.sandiline.com, or from our dealers.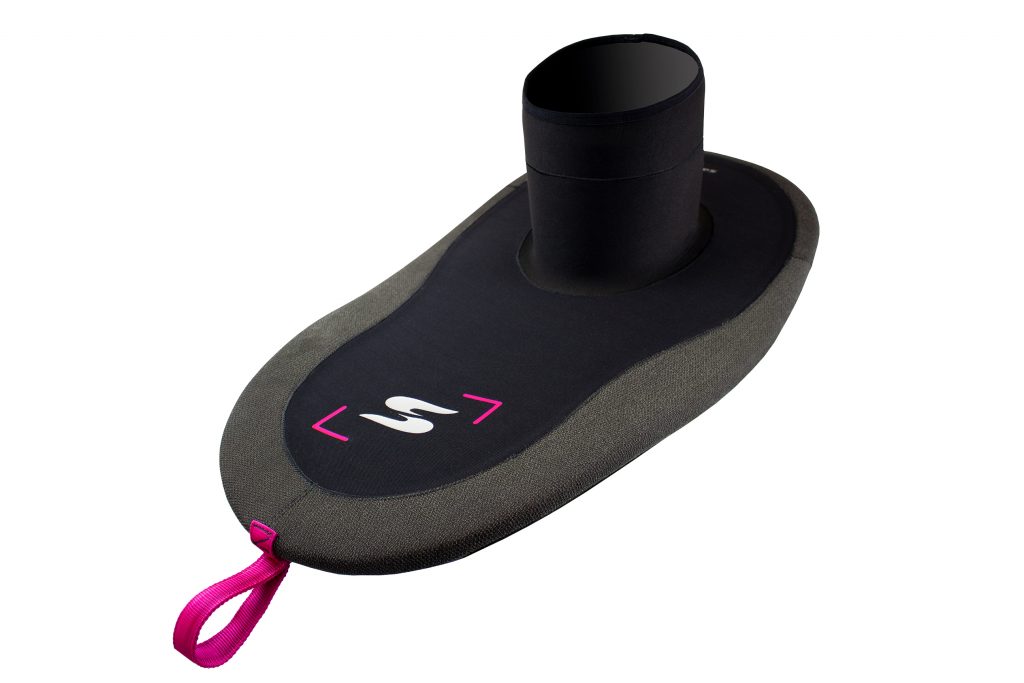 Any plans for new equipment in the near future that we should look forward to?
We are working on different new projects, especially in SeaKayaking, SurfSki, and Canyoning.
We are also working on new products for slalom kayaks/canoes, in order to be more competitive in the world of competitions 🙂

Right now we can't anticipate anything else.
Stay tuned!