Gear Review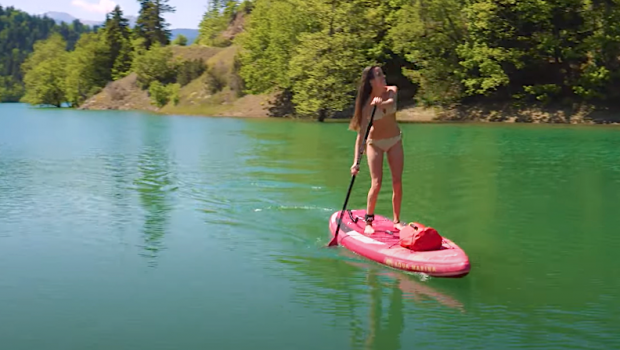 Published on March 28th, 2022 | by Paddleworld
Smooth And Cruise – The 2022 Coral Series by Aqua Marina
The new CORAL is an all-around board designed for all riders regardless of level. It delivers a smooth paddling experience with all-around abilities and performance, perfect for cruising on flat water or easily catching small waves.
For 2022, CORAL is favoured for its unique colour design to stand out on any beach. The whole package is upgraded again this year with stylish accessories to match the CORAL colour theme. By conjoining the Drop Stitch Light Technology with the signature HF Welding Technology, the CORAL is significantly light without compromising on stiffness. With added D-rings on the edge of EVA pad for shoulder strap attachment, carrying this 8.6kg board is effortless.
The CORAL 2022 has various interesting features that make it a good, trustworthy and robust SUP board. It has been designed to make paddling easy in any condition.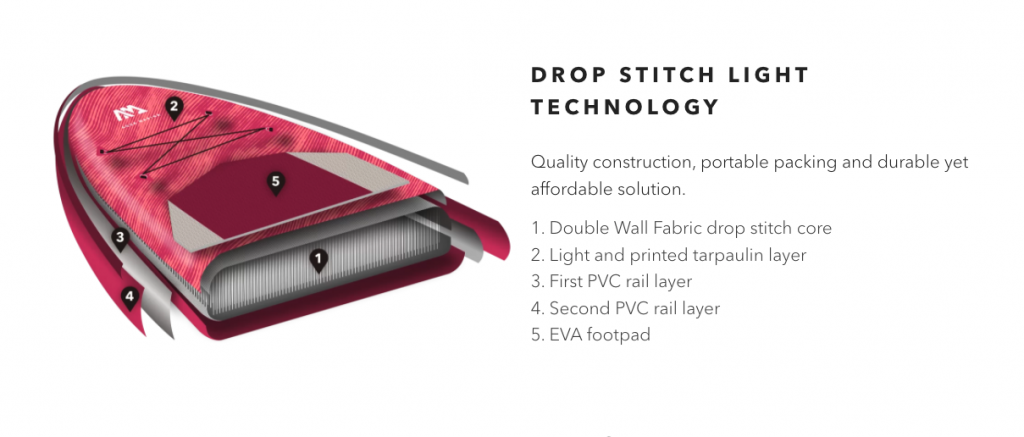 The Aqua Marina All-Around Advanced board will definitely be a favourite for paddlers off all levels. Available in optimized width of 31", 32", 33″, 34", the new All-around Advanced range provides excellent stability and ease of paddling. These newly designed boards are pretty eye-catching and of great portability. Ideal for all paddling conditions with incredible rigidity and a bonus tail kick pad.
Did the CORAL 2022 caught your eye? You'll want to check the All-Around Advanced Series on Aqua Marina!