ICF News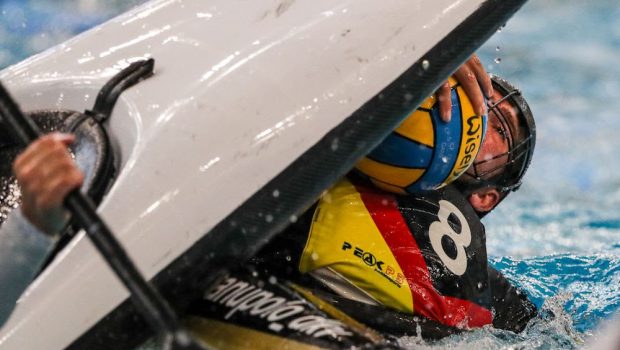 Published on August 14th, 2022 | by Paddleworld
Canoe polo world titles set for return – ICF News
The first International Canoe Federation Canoe Polo World Championships for four years will be held next week in Saint-Omer, France, and has attracted under 21 and senior teams from around the globe.
The last world championships were held in 2018 in Welland, Canada. The championships scheduled for Rome in 2020 had to be cancelled because of the Covid pandemic. Next week will be the 14th edition of the world titles.
Teams from Lithuania and Ukraine will take part in the world championships for the first time, with 27 nations entered. Austria will have a men's team competing for the first time since the very first world championships in 1994.
Also making a welcome return will be teams from Hong Kong, who last competed in 2004.
Next week's competition comes less than one month after the canoe polo competition at The World Games in Birmingham, Alabama, where Germany defeated France in the men's competition, but the French reversed the result in the women's final.
Germany is the defending champion in both the men's and the women's competition. The men's team broke through for their first ever world title in Welland after five silver medals, while the women's team won their fourth world title in the past five years and their sixth title overall.
One notable absence from Saint-Omer will be Australia, who won the first three men's and two of the first three women's title in the 1990's.
In the U21 competition Great Britain will be looking to win its third consecutive men's title, while Germany will be aiming for its fifth straight women's title. Germany has dominated the women's U21 competition since its inception in 2002, winning gold every year except for 2011, when they lost the final to France.
Seven countries have entered teams in all four competitions next week, including New Zealand and Netherlands, while nine countries will have just one team, including Argentina, Malaysia, South Africa and Ukraine.
It's the second time France has hosted the ICF canoe polo world championships, after Thury-Harcourt hosted the titles in 2014. Matches begin on Tuesday and run through until Sunday, and will be livestreamed at canoeicf.com