Gear Review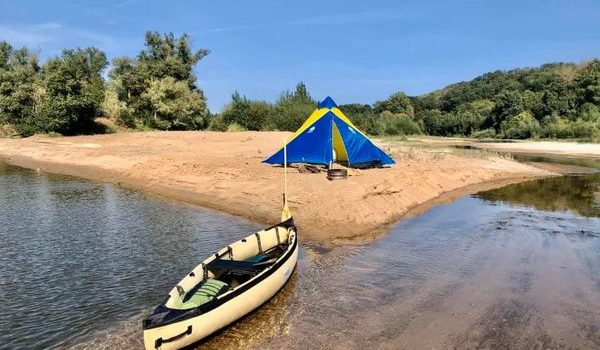 Published on September 23rd, 2021 | by Paddleworld
New @ The Paddle Sports Show 2021 – NAUTIRAID, Umiak 390
This serie of articles, called "NEW @ The Paddle Sports Show 2021" showcases the products that are competing for the « PADDLE SPORTS PRODUCTS OF THE YEAR AWARDS »
Entry for Canoe – Umiak 390 by Nautiraid
The Umiak 390 is a new Pack Boat canoe of 13ft length (390 cm).
Like the original Adirondack Pack Boat canoe of the XIXe century, it intends to be light (16 kg), to be paddled solo with a single blade, a dream to portage and can be loaded with a lot of gear. Being a skin on frame boat means that it has a lot more speed and dynamics than an inflatable.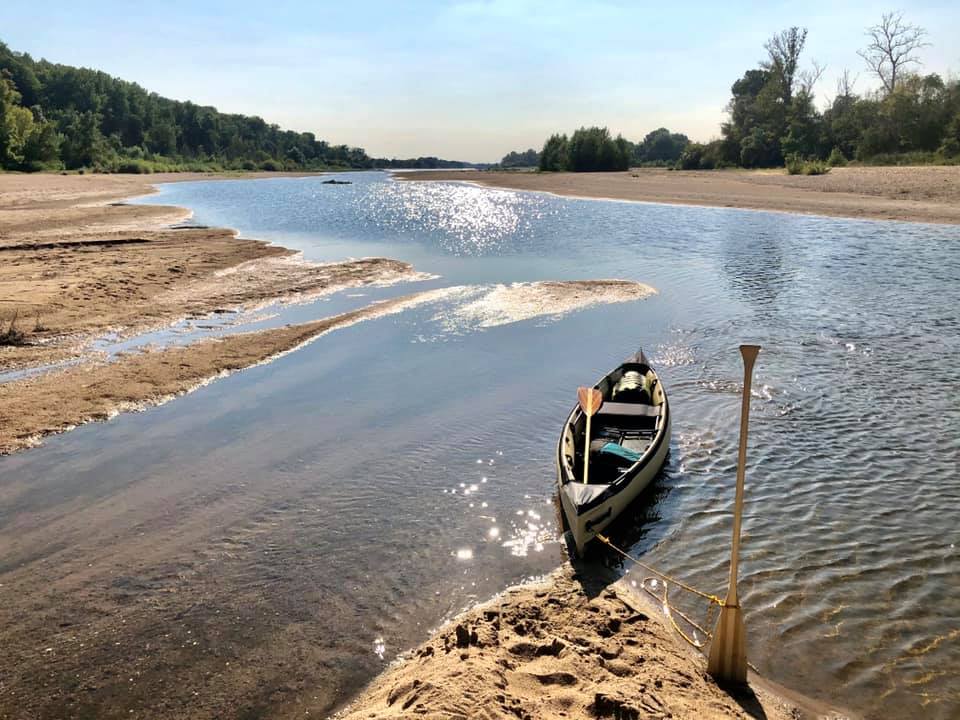 The first bonus of the Umiak 390 is the folding nature of the craft : 5 aluminum tubes, 6 crossribs, two inflatable topsides, in fifteen minutes you have assembled your canoe which folds into a backpack.
Second bonus is that it can be equipped with two kayak seats in case a friend wants to go for a ride. So with one boat you have an OC1 and a small tandem for day outings.
Nautiraid Umiak 390 – 390 x 79 cm – 16 kg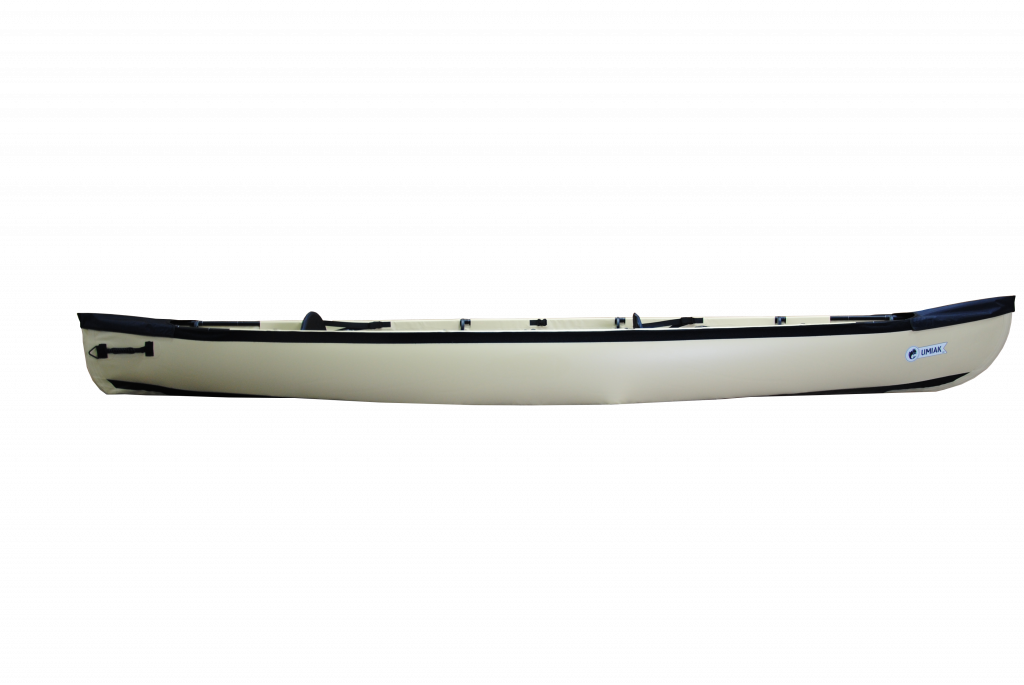 More info on the NAUTIRAID WEBSITE
This serie of articles, called "NEW @ The Paddle Sports Show 2021" showcases the products that are competing for the « PADDLE SPORTS PRODUCTS OF THE YEAR AWARDS »
It is produced & organized by KS Publishing (publishers of Kayak Session, Paddle World and Sup World magazine).
The Paddle Sports Show, is the world's largest paddlesport-specific trade show ('trade show' meaning entrance is reserved for professionals) highlighting what the general public will find on shelves and in stores in 2022. It includes everything from kayaks and canoes to stand-up paddle boards and inflatables, with the apparel and accessories needed for it all. See the product and meet the manufacturer at The Paddle Sports Show 2021 in Lyon (France) > www.thepaddlesportshow.com