New Gear
Published on March 29th, 2022 | by Paddleworld
What's new from Level Six.
We got in touch with Kevin from Level six to see what's coming up in 2022 and to see what they are excited about.
What are you particularly excited about releasing this year?
Really excited about the new Ace & King sprayskirts as well as the new Fjord Drysuit.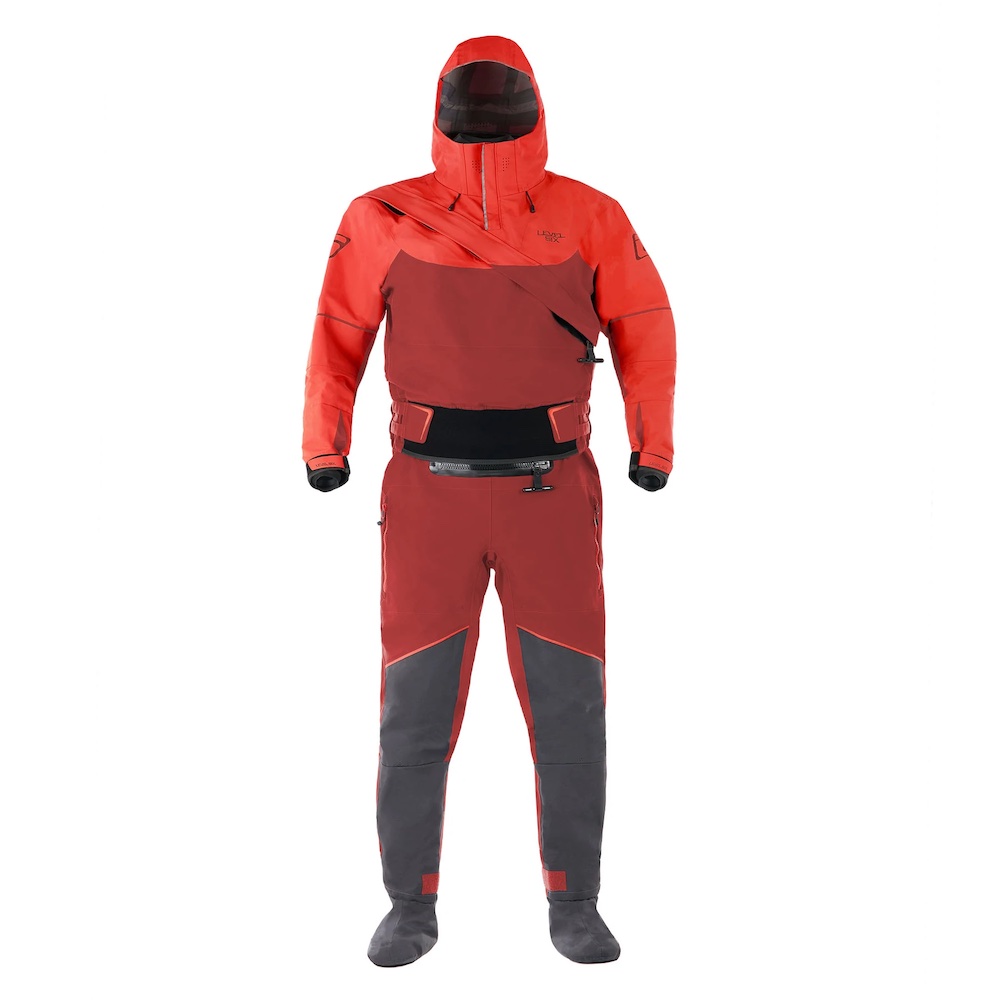 When and where will it be available to purchase?
New Ace & King will be available May 1st and will be available at all our top whitewater dealers in Canada, USA & Europe as well as http://www.levelsix.com
We have revamped the entire sprayskirt line.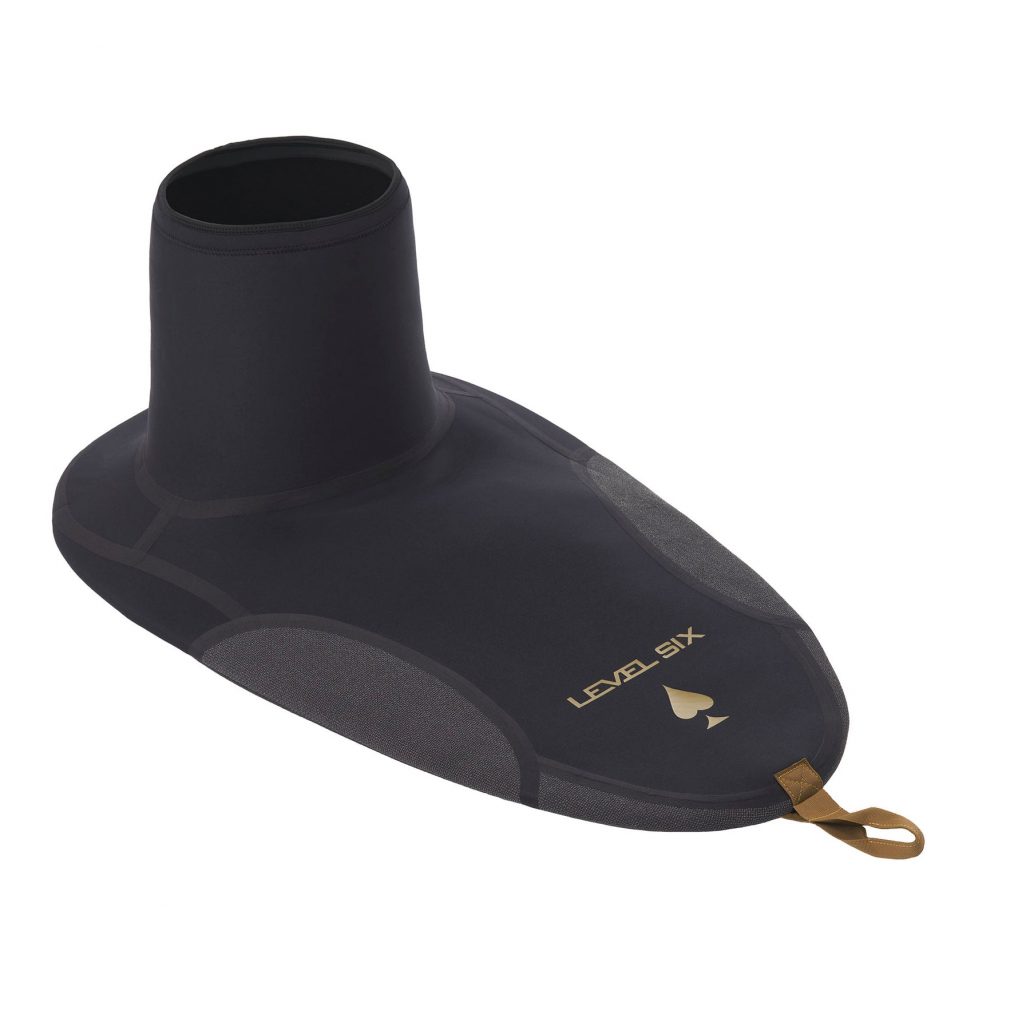 Any plans for new gear in the near future we should be looking forward to?
New gear in the future we are really excited about is our blackout series recycled 3 ply drysuits