News & Videos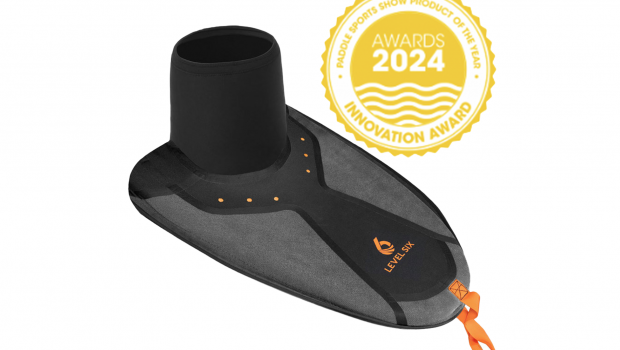 Published on November 8th, 2023 | by Paddleworld
Innovation Award | Level Six Class 6 Spraydeck | Product of the Year Awards 2024
The all-new Class 6 spraydeck from Level Six won the Product of the Year Award in the Innovation category! A whitewater spraydeck with some pretty cool innovation behind it. Using strong reinforced kevlar and a brand new anti-implosion design!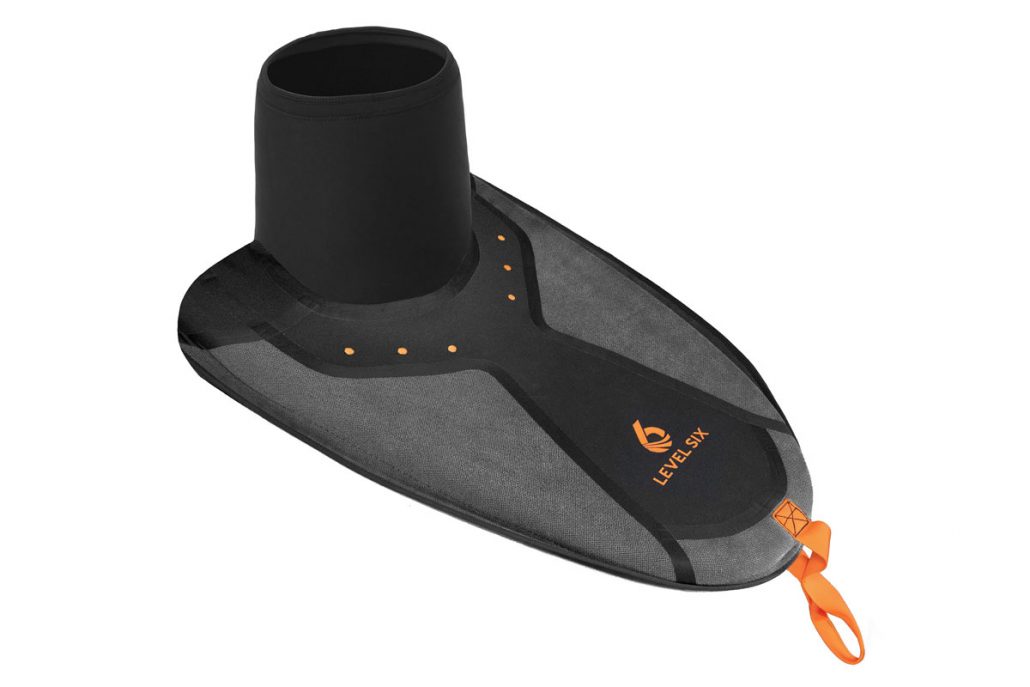 « This is the ultimate whitewater sprayskirt. If you are a paddler pushing your limits, running big drops and the risk of an implosion could be costly this skirt was built for you. »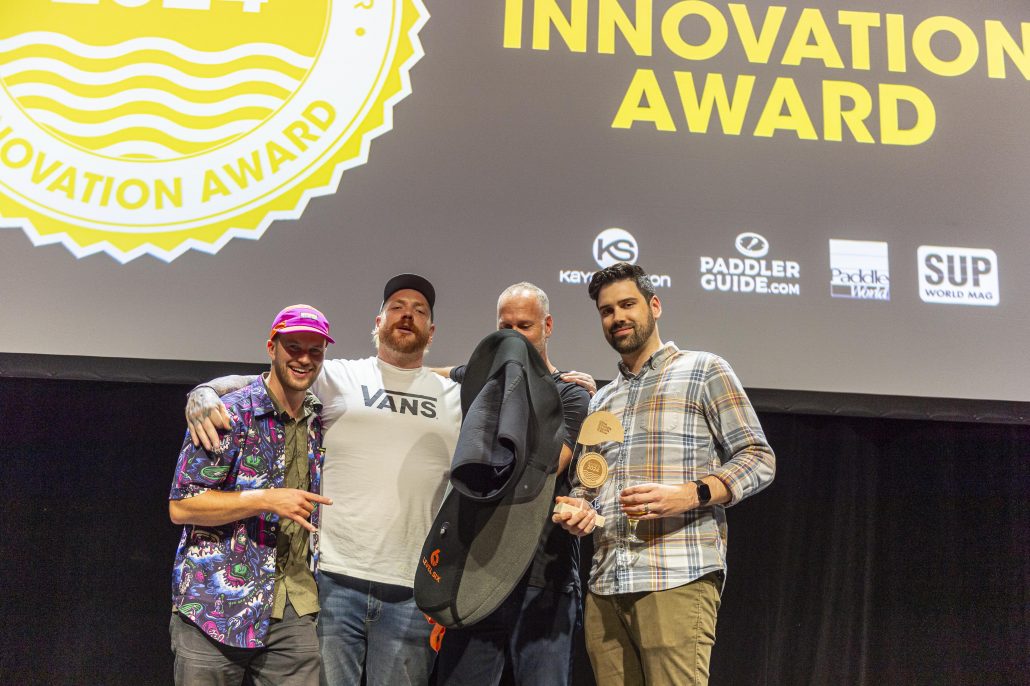 Built from the ground up using a thicker neoprene deck with a abrasion resistant lamination on every piece of neoprene except the tunnel, larger Kevlar reinforcement areas, a high friction underbelly print that sticks to the cockpit rim and a thicker rubber rand compared to the Ace sprayskirt. The rubber rand is stitched and glued beneath the flange to prevent the rand from getting a "rolling" motion when under pressure either from an implosion or an explosion from running a big drop. Oh and it's also made with petroleum free  neoprene. Keep it green and send it clean.
Features:
Stitched and glued thick rubber rand
4mm neoprene deck with a abrasion resistant lamination
Kevlar reinforced side panels
High friction underbelly print
High Vis safety pull loop
More info on the Class 6 spray squirt by Level Six, go to: https://www.levelsix.com/